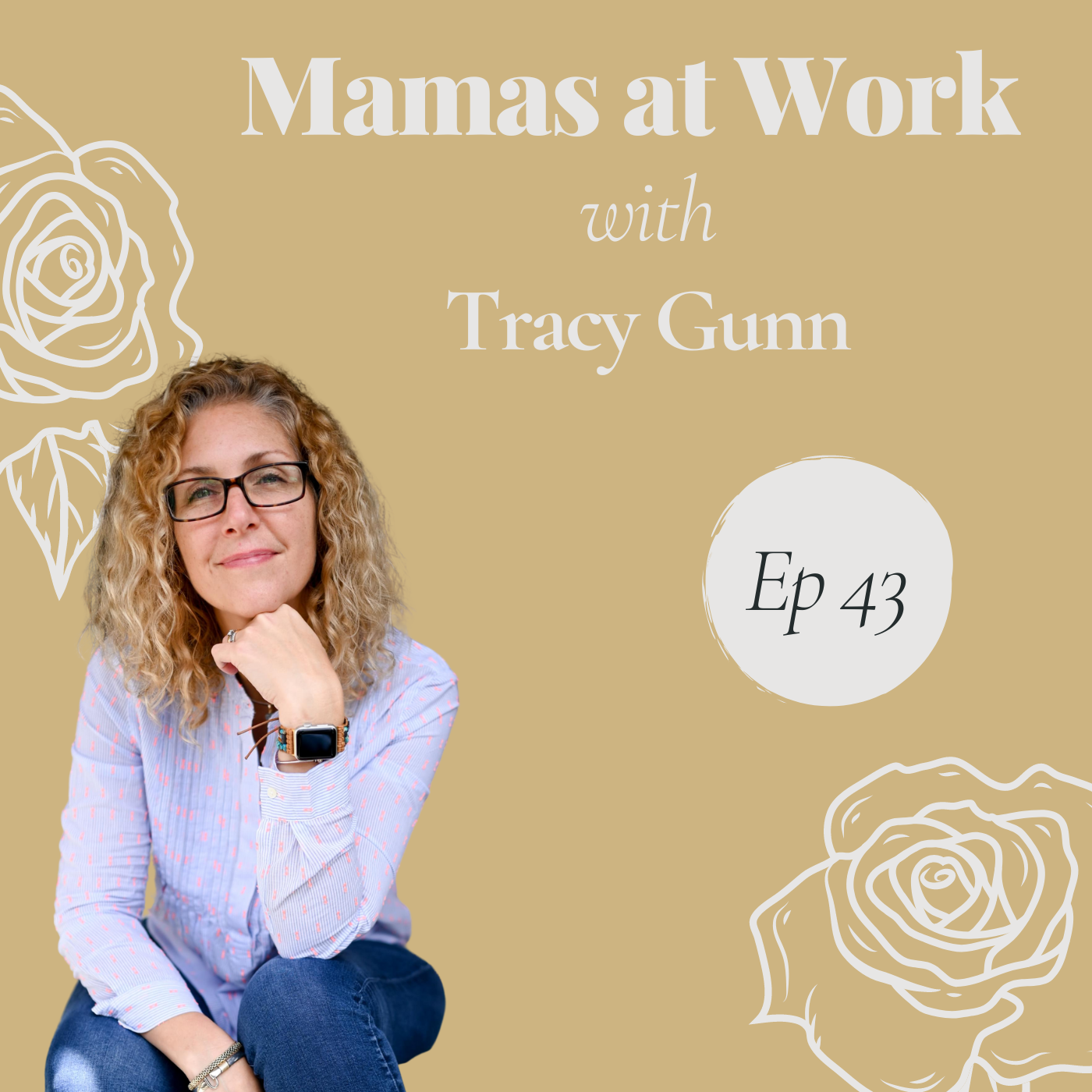 My guest on the Mamas at Work Podcast today is Tracy Gunn, and she is the Mama of all Trades! Whether you are building a business, growing a business, or ready to sell your business; Tracy is the one to ask your questions. And I am so grateful that I got to talk to her!
Giving birth to children is just like creating a business. Running a business is just like raising kids. It is all about learning and growing... so that someday they can fly on their own. Tracy was at home full time & homeschooled her children for 14 years - until her world was upside down. And then she created a new world that she got to be in charge of.
If you want to reach out and connect with Tracy, please check her out at the links below!
And as always, check out my Facebook Group for the Mamas at Work Podcast.
Please reach out to me on Facebook or Instagram, or email me at mamasatwork.hr@gmail.com if you want to be a guest!
---
Piano Rock Instrumental by Hyde - Free Instrumentals https://soundcloud.com/davidhydemusic​
Creative Commons — Attribution 3.0 Unported— CC BY 3.0 
Free Download / Stream: https://bit.ly/PianoRockInstrumental​
Music promoted by Audio Library https://youtu.be/AlAxo66T11w
---