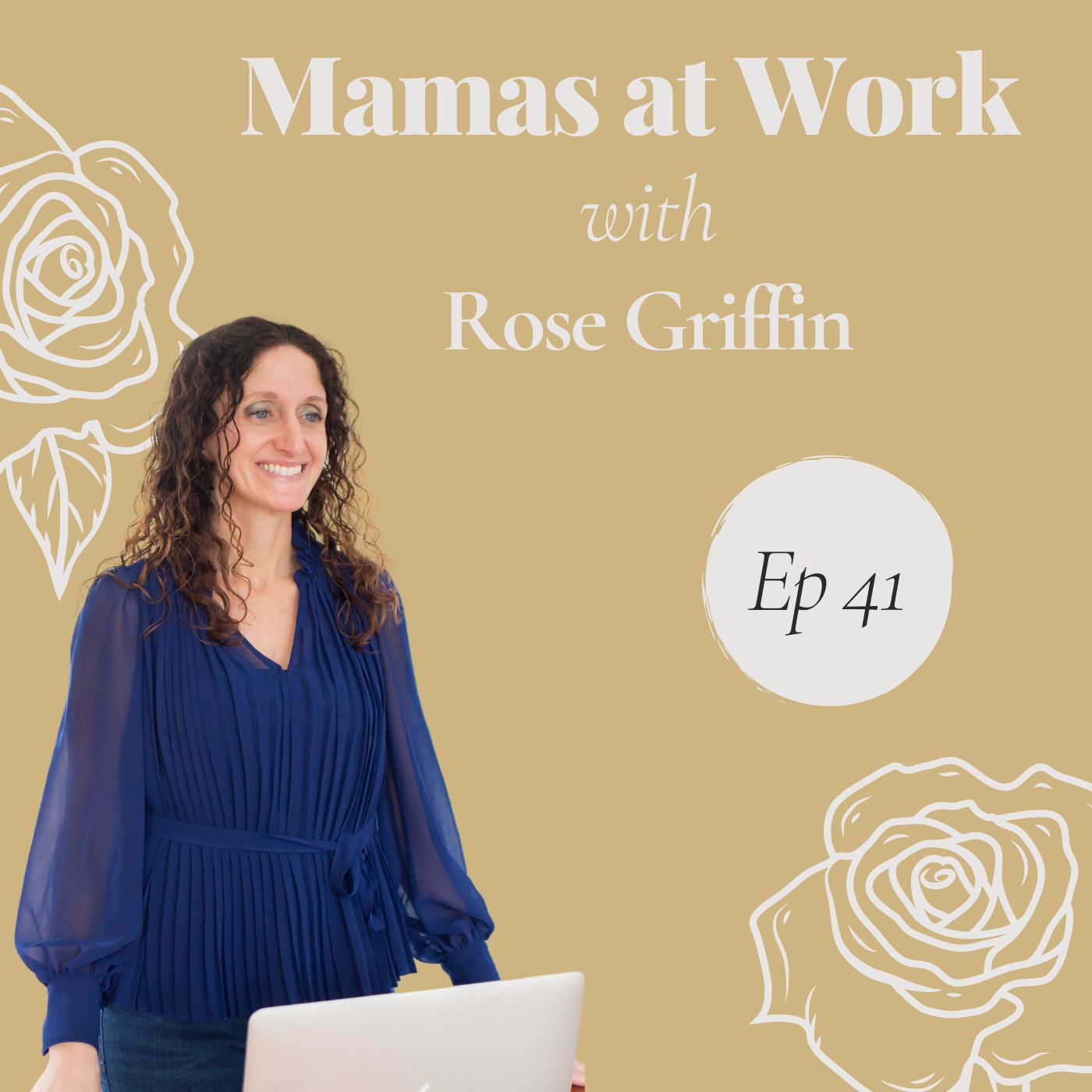 My guest on this episode is Rose Griffin, and we get into a topic that is very near and dear to my heart. She works with children on the Autism spectrum with ABA Speech therapy. As most of you know, my daughter is autistic and has worked with people in Applied Behavioral Analysis, and it is fascinating to get this point of view!
Rose is a speech language pathologist, board certified behavior analyst, product developer, public speaker and host. Rose is passionate about helping all autistic students find their voice. She works as a therapist, consultant, supervisor and mentor.
Rose is also a sought after speaker on a variety of topics related to communication and autism. She is also the creator and host of the Autism Outreach podcast, a weekly show for parents and professionals.
Rose has an amazing free training for parents and loved ones of an autistic child it is about communication and using books, songs and play to connect . It can be found at this link.
If you want to reach out to connect with Rose, you can find her at the links below;
And as always, check out my Facebook Group for the Mamas at Work Podcast.
Please reach out to me on Facebook or Instagram, or email me at mamasatwork.hr@gmail.com if you want to be a guest!
---
Piano Rock Instrumental by Hyde - Free Instrumentals https://soundcloud.com/davidhydemusic​
Creative Commons — Attribution 3.0 Unported— CC BY 3.0 
Free Download / Stream: https://bit.ly/PianoRockInstrumental​
Music promoted by Audio Library https://youtu.be/AlAxo66T11w
---