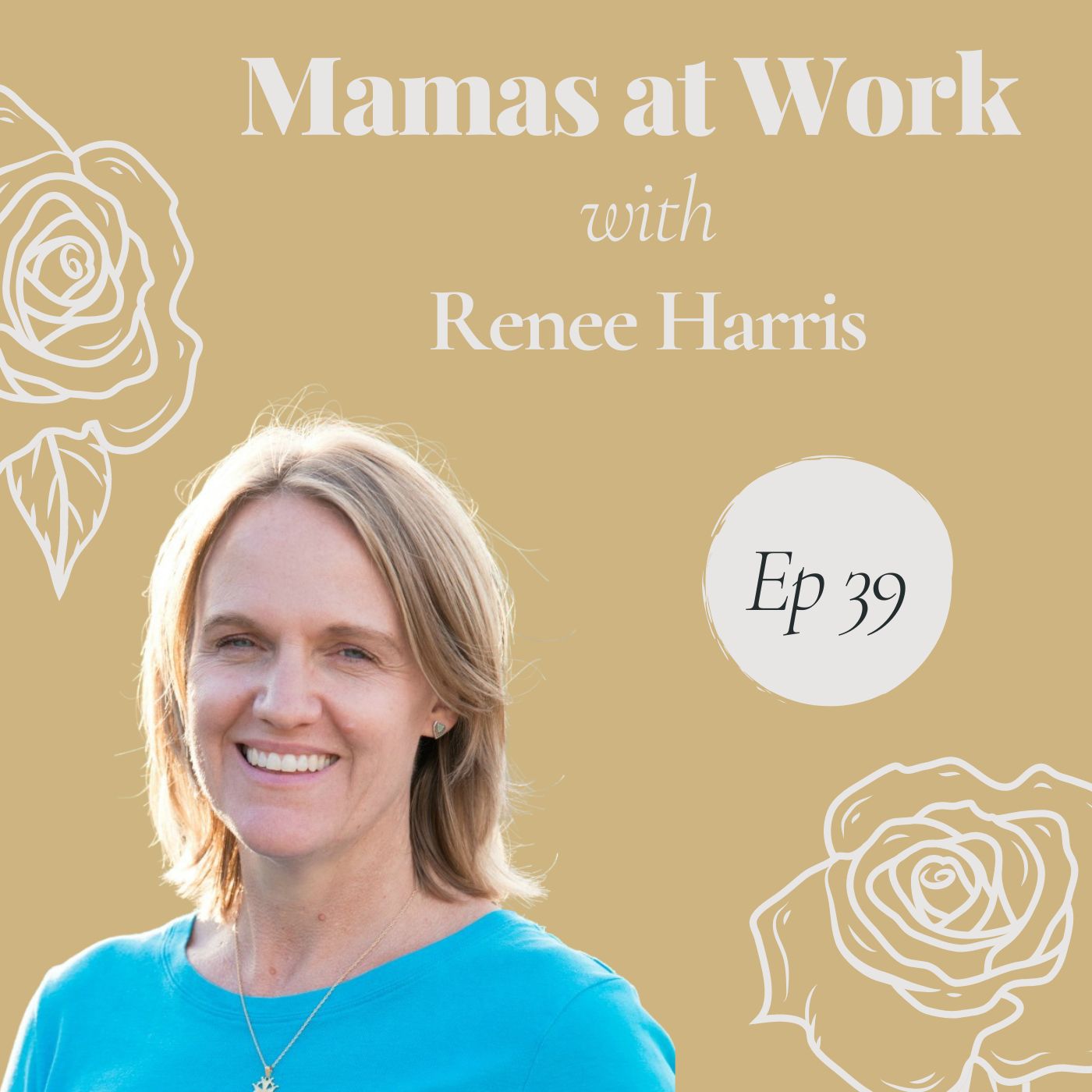 Today's guest is Renee Harris! She is a Mama of 9 with a full-time lotion business and we talk all about starting her business and how she keeps her kiddos in the thick of it.
She started her business first as a farmer's market booth to teach her older two sons (8 and 10) the value of creating something of value and selling it. A couple years later, her husband was laid off and they decided to make this their full-time salary. They taught their kids a thing or two about entrepreneurship and now their adult kids own their own unique businesses.
Plus we get an amazing free lotion bar! Please follow this link and use the coupon code MamasatWork for a free bar!
Also if you want to know more about how to nurture your child's entrepreneurial spirit, go to Parent Their Passion to see more information about all of that!
If you want to find her and learn more check her out at these links;
And as always, check out my Facebook Group for the Mamas at Work Podcast.
Please reach out to me on Facebook or Instagram, or email me at mamasatwork.hr@gmail.com if you want to be a guest!
---
Piano Rock Instrumental by Hyde - Free Instrumentals https://soundcloud.com/davidhydemusic​
Creative Commons — Attribution 3.0 Unported— CC BY 3.0 
Free Download / Stream: https://bit.ly/PianoRockInstrumental​
Music promoted by Audio Library https://youtu.be/AlAxo66T11w
---