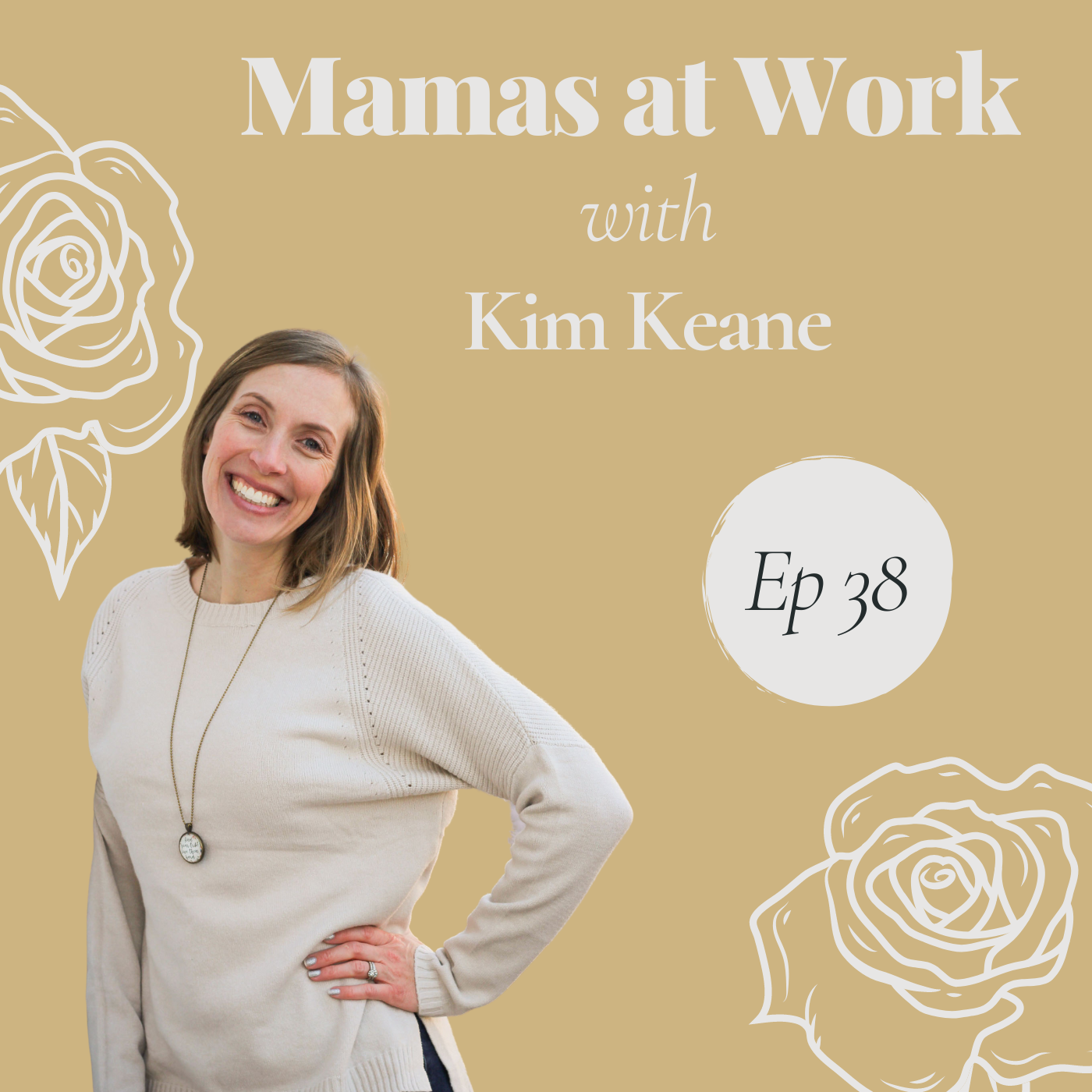 My guest today is Kim Keane. Like me, Kim had a very specific idea for what her life was going to be like, when that all got turned upside down!
Kim is a certified life coach, Reiki and IET practitioner, and podcaster as well as the founder of Girl Talk, an empowerment program for tween and teen girls. Through her work, she has addressed community organizations, schools and colleges, such as Boys' and Girls' Club, Moms Who Dare, and Purdue University. She strives to empower women to embrace who they are so they can be and do all that they aspire.
Be sure to find Kim at her links below;
And as always, check out my Facebook Group for the Mamas at Work Podcast.
Please reach out to me on Facebook or Instagram, or email me at mamasatwork.hr@gmail.com if you want to be a guest!
---
Piano Rock Instrumental by Hyde - Free Instrumentals https://soundcloud.com/davidhydemusic​
Creative Commons — Attribution 3.0 Unported— CC BY 3.0 
Free Download / Stream: https://bit.ly/PianoRockInstrumental​
Music promoted by Audio Library https://youtu.be/AlAxo66T11w
---