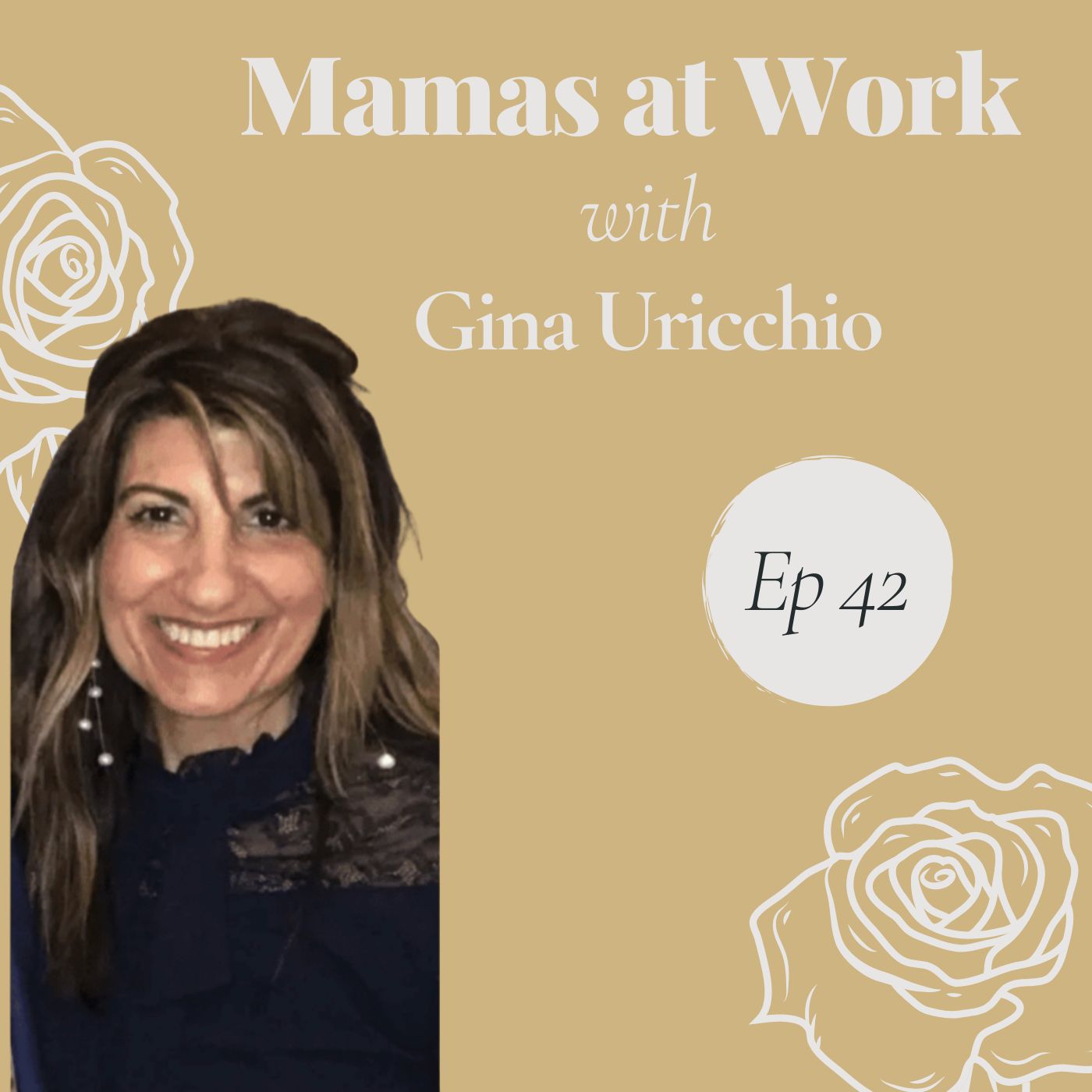 My guest today is Gina Uricchio, founder of Mother Asana with her daughter Ally.
Gina Uricchio is a mother, visionary, and yogi. Creating connection is the cornerstone to her parenting & personal style. Meditation & yoga have been instrumental while raising a family alongside her husband John—especially meeting the challenges of a special needs child. Gina installs stillness, resilience & surrender everyday as a "warrior mom". She lives with her family in Connecticut and enjoys the many seasons of New England, especially summer. When not at home, you can find her at the beach savoring a cup of coffee or exploring a local farmer's market.
Ally Urrichio is a natural free spirit - a lover of art and music -who spends her days living in the moment. Ally practices yoga daily by creating her own space with comfort -establishing safe energy for herself. Ally loves going to Narragansett Beach and living in each season with presence. When she is not drawing or singing she enjoys going for long car rides, McDonalds, and any wide open space.
If you want to get in touch with Gina or follow what she is doing check out the links below;
And as always, check out my Facebook Group for the Mamas at Work Podcast.
Please reach out to me on Facebook or Instagram, or email me at mamasatwork.hr@gmail.com if you want to be a guest!
---
Piano Rock Instrumental by Hyde - Free Instrumentals https://soundcloud.com/davidhydemusic​
Creative Commons — Attribution 3.0 Unported— CC BY 3.0 
Free Download / Stream: https://bit.ly/PianoRockInstrumental​
Music promoted by Audio Library https://youtu.be/AlAxo66T11w
---