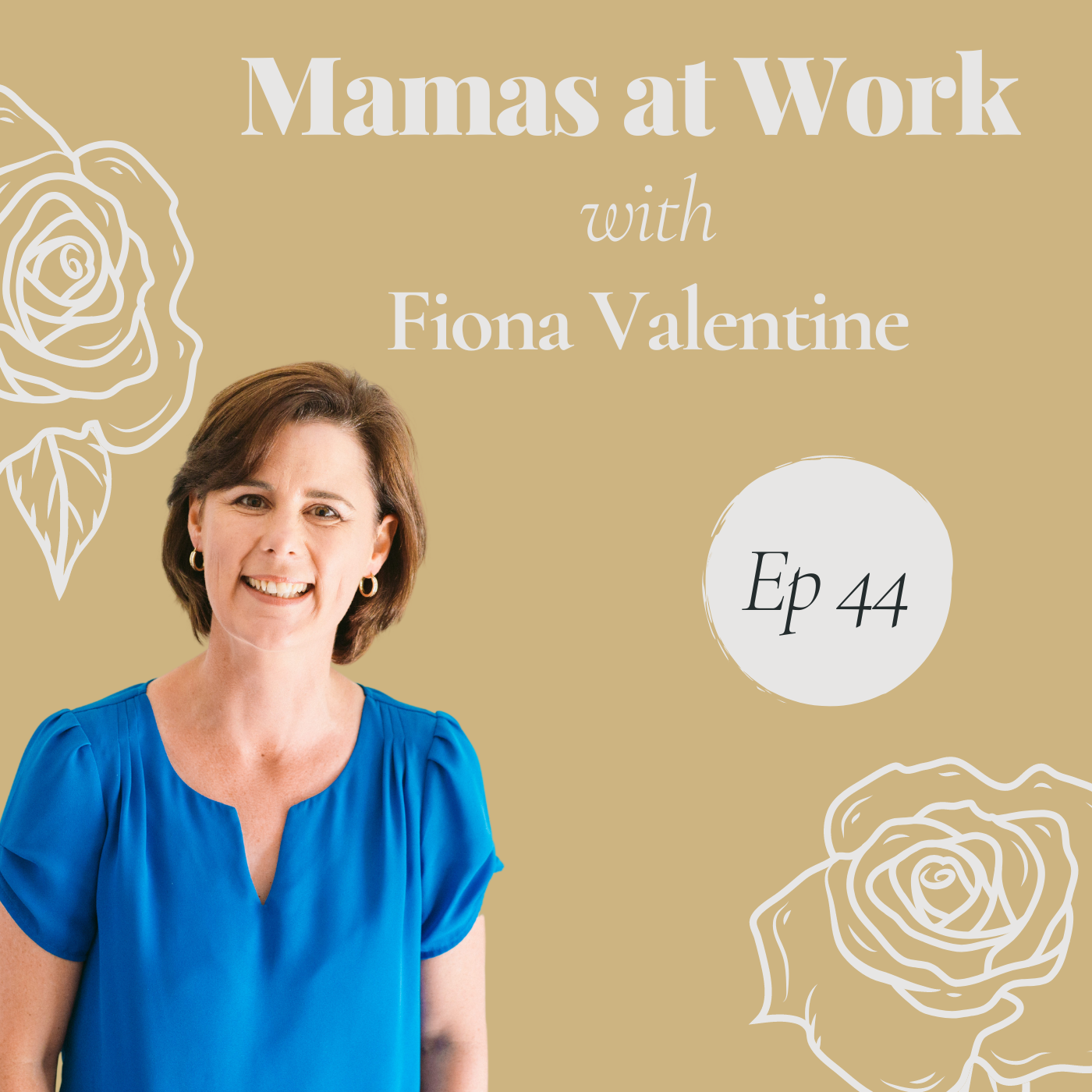 My guest on the Mamas at Work Podcast today is Fiona Valentine. Are you an artist and looking for how to make your passion into a money-making career? You need to talk to Fiona!
Business coach and Australian artist Fiona Valentine believes real artists don't starve, they thrive. She started a side hustle that turned her painting hobby into a profitable business and now she helps other artists do the same.
Her signature coaching program The Profitable Artist Method is designed to help aspiring artists paint for fun and for profit even if they've never sold any of their art before. Fiona has been a regular writer for Australian Artist Magazine, featured on TV show Colour in Your Life and The Art Biz Podcast. She hosts The Confident Artist Facebook Group helping artists build a creative habit, make beautiful art and learn the art of selling art.
If you want to reach out to Fiona, please check out her links below;
And as always, check out my Facebook Group for the Mamas at Work Podcast.
Please reach out to me on Facebook or Instagram, or email me at mamasatwork.hr@gmail.com if you want to be a guest!
---
Piano Rock Instrumental by Hyde - Free Instrumentals https://soundcloud.com/davidhydemusic​
Creative Commons — Attribution 3.0 Unported— CC BY 3.0 
Free Download / Stream: https://bit.ly/PianoRockInstrumental​
Music promoted by Audio Library https://youtu.be/AlAxo66T11w
---