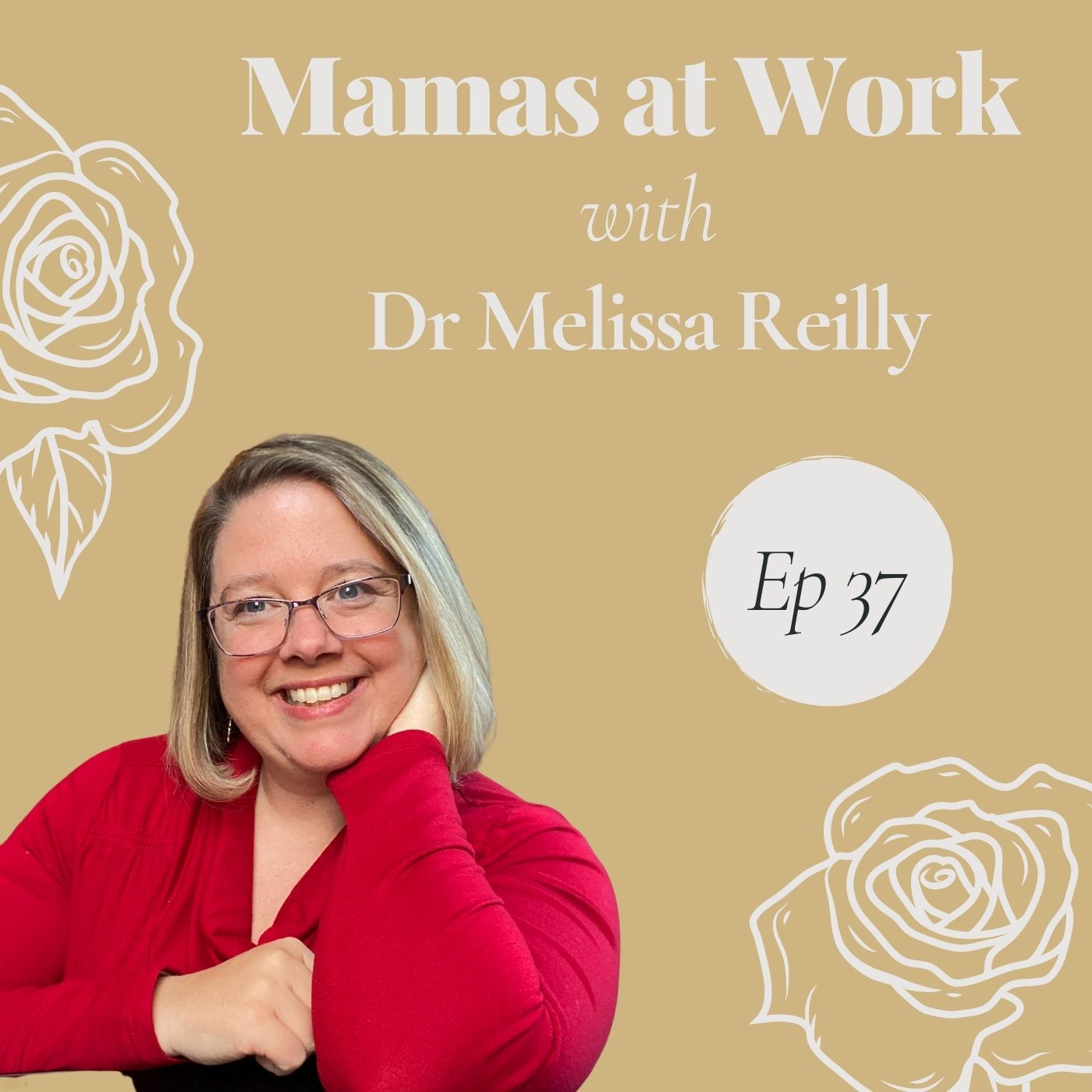 Melissa Reilly, Psy.D. is a mom of two boys, clinical psychologist, and parent coach passionate about helping moms separated from their mother by physical distance, estrangement, or death, move from feelings of insecurity, isolation, and overwhelm to a place of resilience. Through her personal and professional experience, she has come to recognize that Moms without a mom experience grief as part of their motherhood experience, even if they don't realize it. The relationship moms have had (or didn't have) with their mothers impacts how they see themselves but doesn't define them. She believes it isn't knowledge and skills that create resilience, but rather it is born through overcoming hardship, having a community, and living by one's values.
She is honored to walk with moms on their journey to becoming the mom they always wanted to be.  Melissa's psychological practice, Shoudt & Reilly Psychological Services, has been serving residents of Berks County, Pennsylvania for over 22 years.  She is now expanding her services to include parent coaching focusing on Moms Without a Mom.
Dr Melissa has two Free Resources for Mamas at Work listeners!
Be sure to check those out and find her at the links below!
And as always, check out my Facebook Group for the Mamas at Work Podcast.
Please reach out to me on Facebook or Instagram, or email me at mamasatwork.hr@gmail.com if you want to be a guest!
---
Piano Rock Instrumental by Hyde - Free Instrumentals https://soundcloud.com/davidhydemusic​
Creative Commons — Attribution 3.0 Unported— CC BY 3.0 
Free Download / Stream: https://bit.ly/PianoRockInstrumental​
Music promoted by Audio Library https://youtu.be/AlAxo66T11w
---