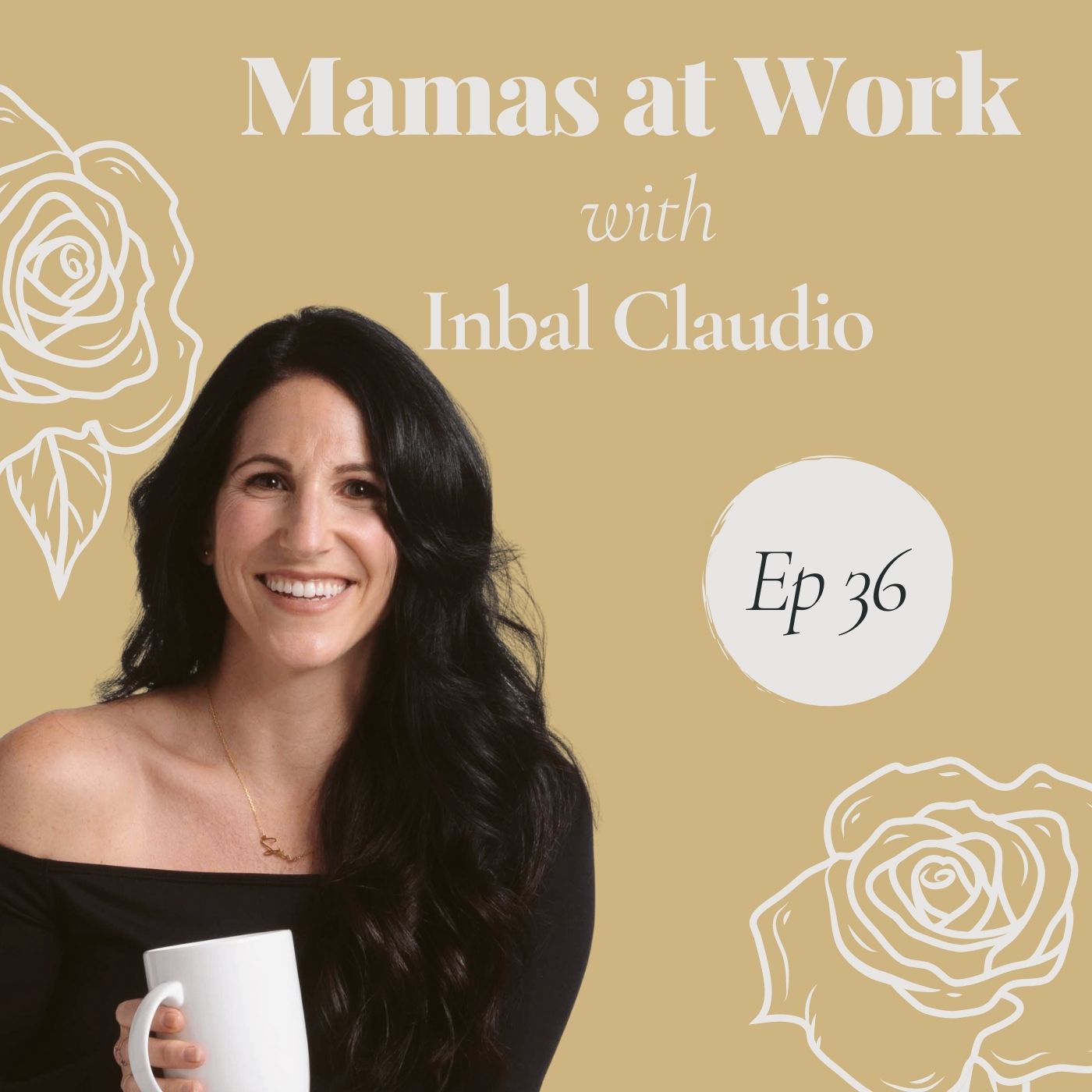 How do you feel about collaboration? I am so glad that I am hearing more and more people talk about collaboration over competition, and that's exactly what my guest today talks about!
Inbal Claudio is the founder of Like Minded Collective. As a candle maker, turned tech founder, her passion for networking with women entrepreneurs has led her to create a social platform where female visionaries can connect and collaborate.
Mamas at Work listeners will get 50% off their first month in the Like Minded Collective! Go to the link and put in the code HEATHER50 to find your tribe! Plus, find the Like Minded Collective on Instagram.
And as always, check out my Facebook Group for the Mamas at Work Podcast.
Please reach out to me on Facebook or Instagram, or email me at mamasatwork.hr@gmail.com if you want to be a guest!
---
Piano Rock Instrumental by Hyde - Free Instrumentals https://soundcloud.com/davidhydemusic​
Creative Commons — Attribution 3.0 Unported— CC BY 3.0 
Free Download / Stream: https://bit.ly/PianoRockInstrumental​
Music promoted by Audio Library https://youtu.be/AlAxo66T11w
---