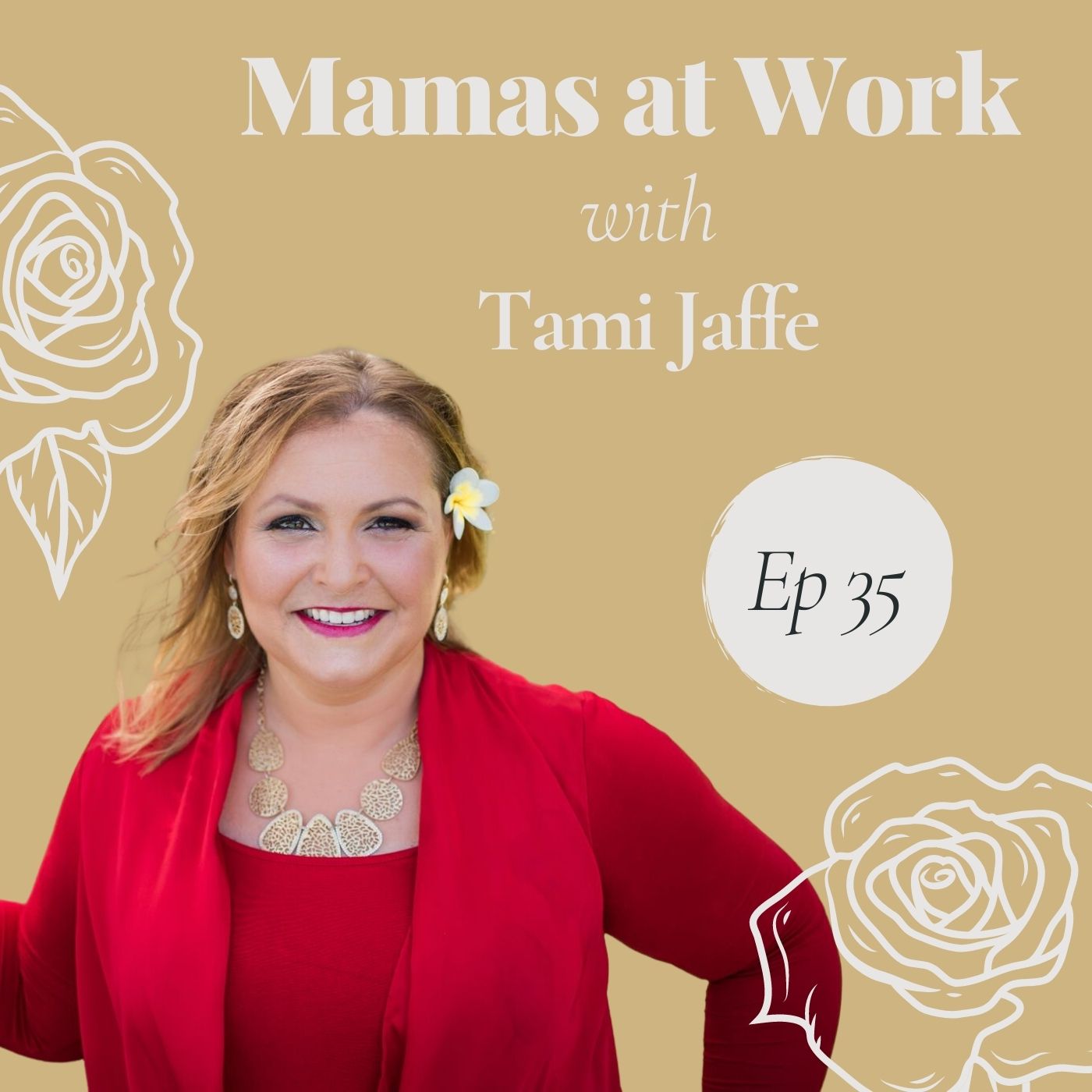 Tami Jaffe is a success coach, energy shifter and international speaker on topics of making better decisions and business growth.  Tami helps guide her clients through the sometimes overwhelming prospect of starting a new business. Her Amazon #1 best-selling book You Already Made the Decision, You Just Aren't Happy With It, is a guide on how to make better decisions or live with the ones you've already made.
Tami has made it her mission to liberate independent success-minded professionals from the shackles of a corporate career so they can start, grow and scale their own business and not only replace their corporate income but exceed it.
Be sure to check out Tami's Corporate to Cash Jumpstart Kit and see her at the links below!
And as always, check out my Facebook Group for the Mamas at Work Podcast.
Please reach out to me on Facebook or Instagram, or email me at mamasatwork.hr@gmail.com if you want to be a guest!
---
Piano Rock Instrumental by Hyde - Free Instrumentals https://soundcloud.com/davidhydemusic​
Creative Commons — Attribution 3.0 Unported— CC BY 3.0 
Free Download / Stream: https://bit.ly/PianoRockInstrumental​
Music promoted by Audio Library https://youtu.be/AlAxo66T11w
---