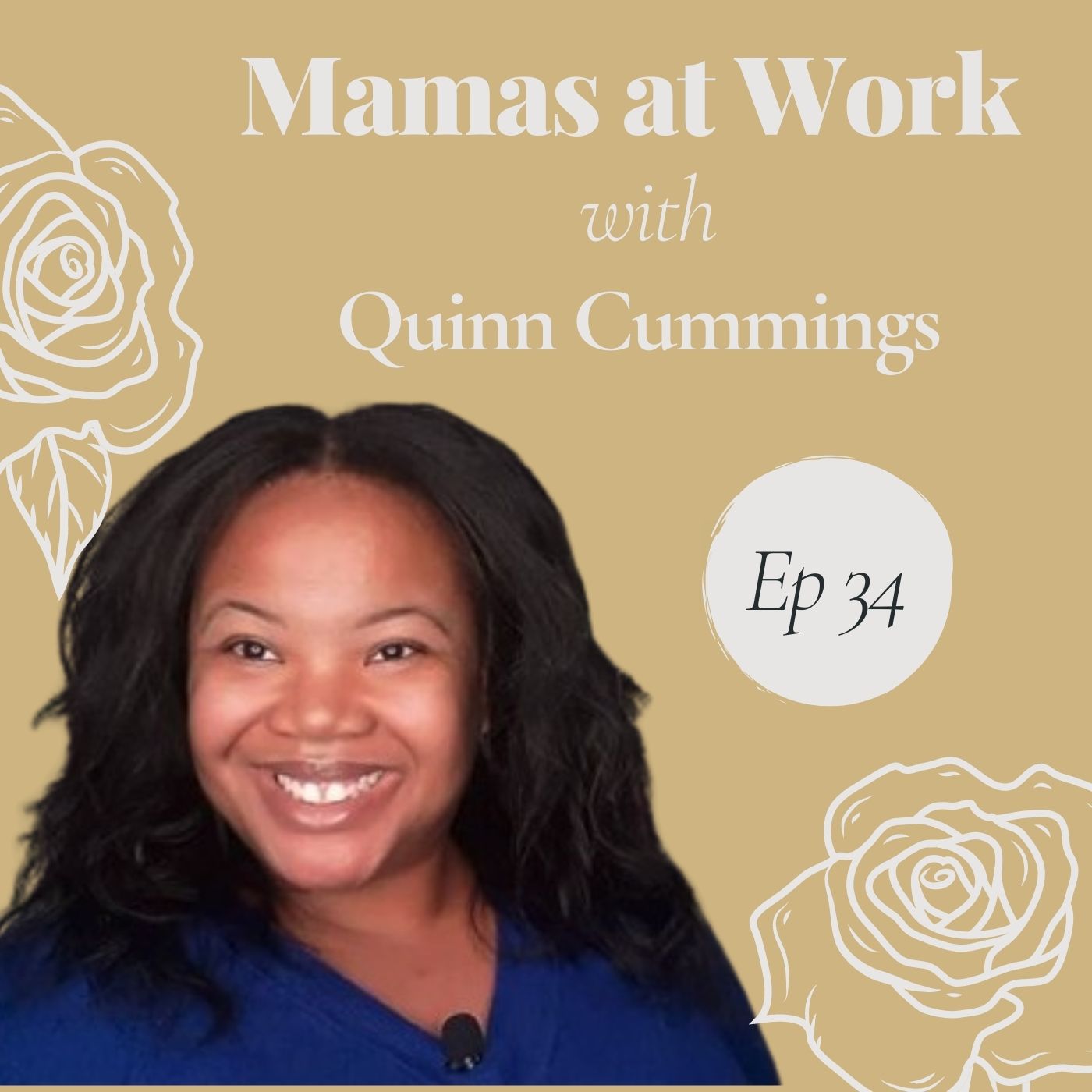 Quinn Cummings is the Parenting & Bonding with Children's Books show and community creator and host.
She speaks to parents on the importance of reading to our children through her business, Aidyn's Books LLC, and as a featured parenting expert for the non-profit Life of a Single Mom and various parenting platforms. Driven by the lack of access to books written to help our children and strengthen families-- she also creates opportunities for mission-driven authors to gain more visibility. Her goal is to increase readership in homes throughout the globe.
Be sure to check her out at her links below!
And as always, check out my Facebook Group for the Mamas at Work Podcast.
Please reach out to me on Facebook or Instagram, or email me at mamasatwork.hr@gmail.com if you want to be a guest!
---
Piano Rock Instrumental by Hyde - Free Instrumentals https://soundcloud.com/davidhydemusic​
Creative Commons — Attribution 3.0 Unported— CC BY 3.0 
Free Download / Stream: https://bit.ly/PianoRockInstrumental​
Music promoted by Audio Library https://youtu.be/AlAxo66T11w
---