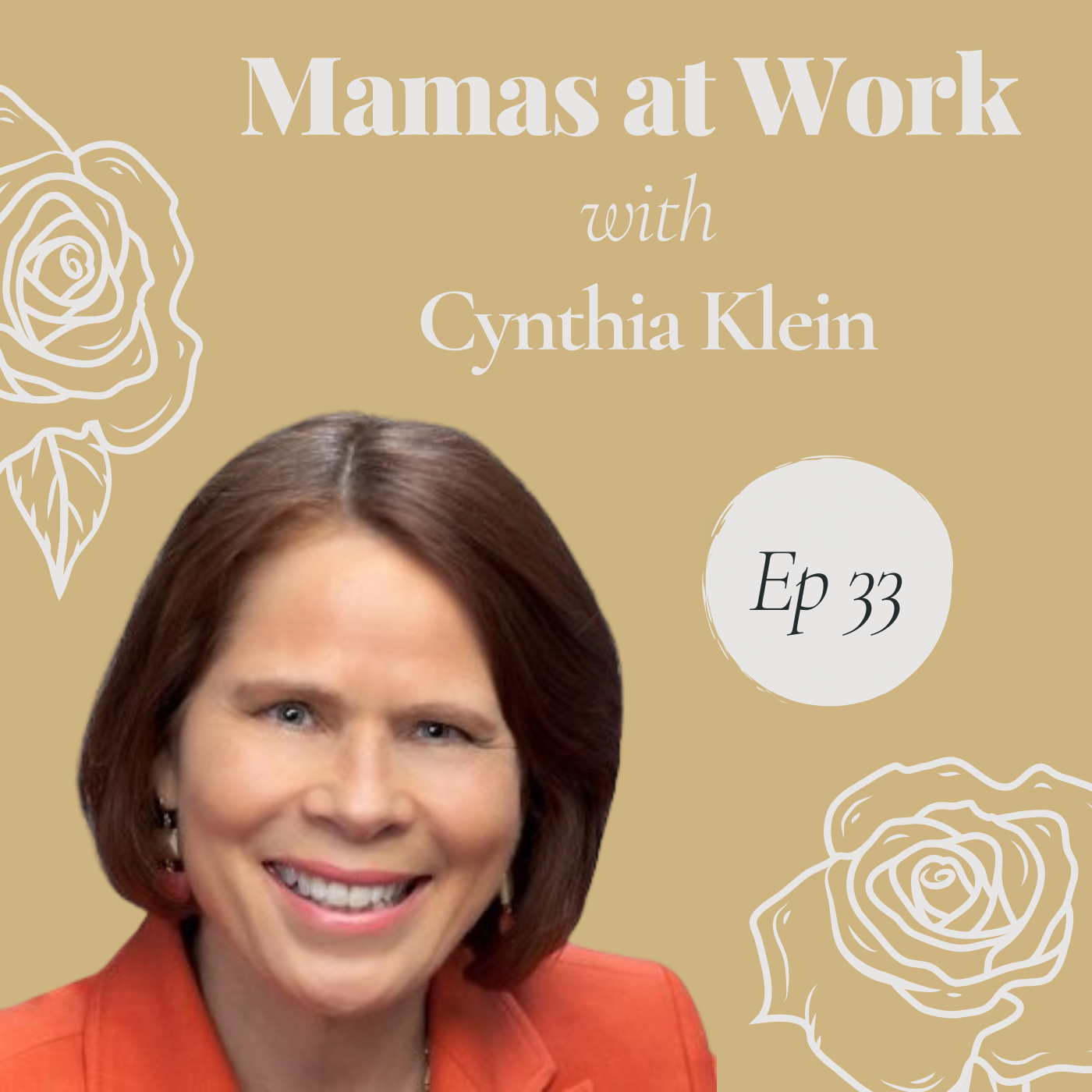 Cynthia Klein is a Family Happiness Expert and Parenting Coach. Her passion is to create world peace by first creating peace within each family. As the author of Ally Parenting, she has created a unique formula for parents to transform conflict into cooperation. For more than 29 years, she has spoken in person at hundreds of schools and organizations, successfully coached parents of 5 to 25-year-olds, and taught numerous online courses based on her highly effective Ally Parenting approach. She earned a Child Psychology Degree at U.C. Berkeley, taught elementary school, and is certified in adult education and many parenting education programs.
Cynthia is the mother of a married daughter with whom she shares a deep bond of mutual respect, trust, and love based on her Ally Parenting approach she developed and used while raising her daughter.
Be sure to set up your free 45-minute Fast Track Session with Cynthia! And find her at the links below
And as always, check out my Facebook Group for the Mamas at Work Podcast.
Please reach out to me on Facebook or Instagram, or email me at mamasatwork.hr@gmail.com if you want to be a guest!
---
Piano Rock Instrumental by Hyde - Free Instrumentals https://soundcloud.com/davidhydemusic​
Creative Commons — Attribution 3.0 Unported— CC BY 3.0 
Free Download / Stream: https://bit.ly/PianoRockInstrumental​
Music promoted by Audio Library https://youtu.be/AlAxo66T11w
---