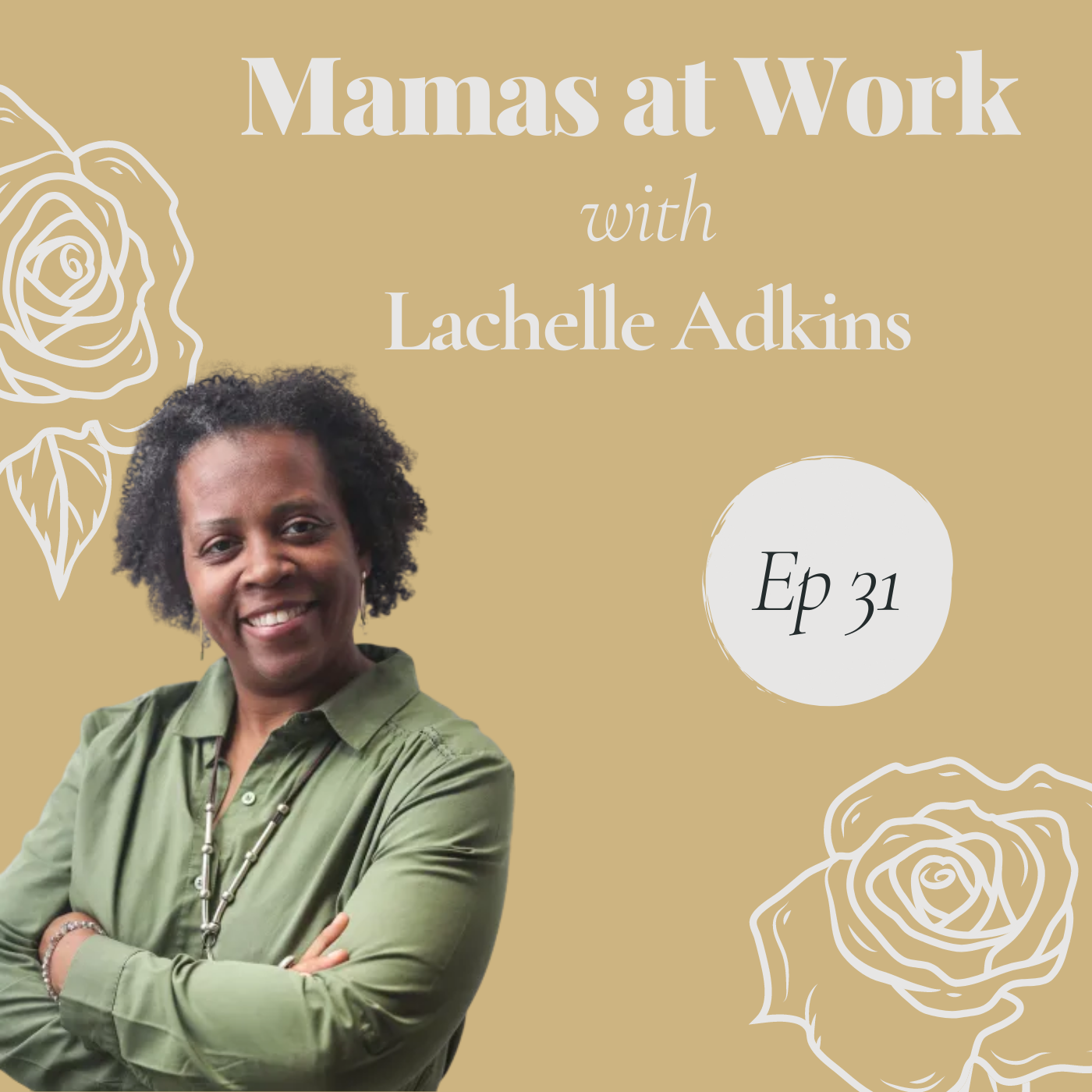 Do you ever feel like you are on auto-pilot with your life? Maybe you struggle with depression and are not quite sure how to get yourself out of it.
My guest today is Lachelle Adkins, America's SuperMom, and she has some amazing things to say to help us take our power back!
LaChelle Adkins' typical day consists  of juggling marriage, ministry, career, charity and tending to 13 of my 15 children with a smile instead of stress.
Behind her smile were a lot of tears and pain. She was hospitalized three times for depression and stress. However, she has learned so many lessons from her pain. After realizing that she had no power with the victim mindset, she decided to change to a victor mindset. She now has a life with purpose, healthy boundaries, a daily routine, and time with regular self care.
She is passionate about sharing her experiences to help empower women through coaching to overcome life's obstacles and live a fulfilled life. If you are struggling with life balance, stress, self confidence, depression, motivation it is possible to fix these areas and wake up daily with a smile.
Be sure to find her at the links below! And don't forget to sign up for her free strategy call!
And as always, check out my Facebook Group for the Mamas at Work Podcast.
Please reach out to me on Facebook or Instagram, or email me at mamasatwork.hr@gmail.com if you want to be a guest!
---
Piano Rock Instrumental by Hyde - Free Instrumentals https://soundcloud.com/davidhydemusic​
Creative Commons — Attribution 3.0 Unported— CC BY 3.0 
Free Download / Stream: https://bit.ly/PianoRockInstrumental​
Music promoted by Audio Library https://youtu.be/AlAxo66T11w
---