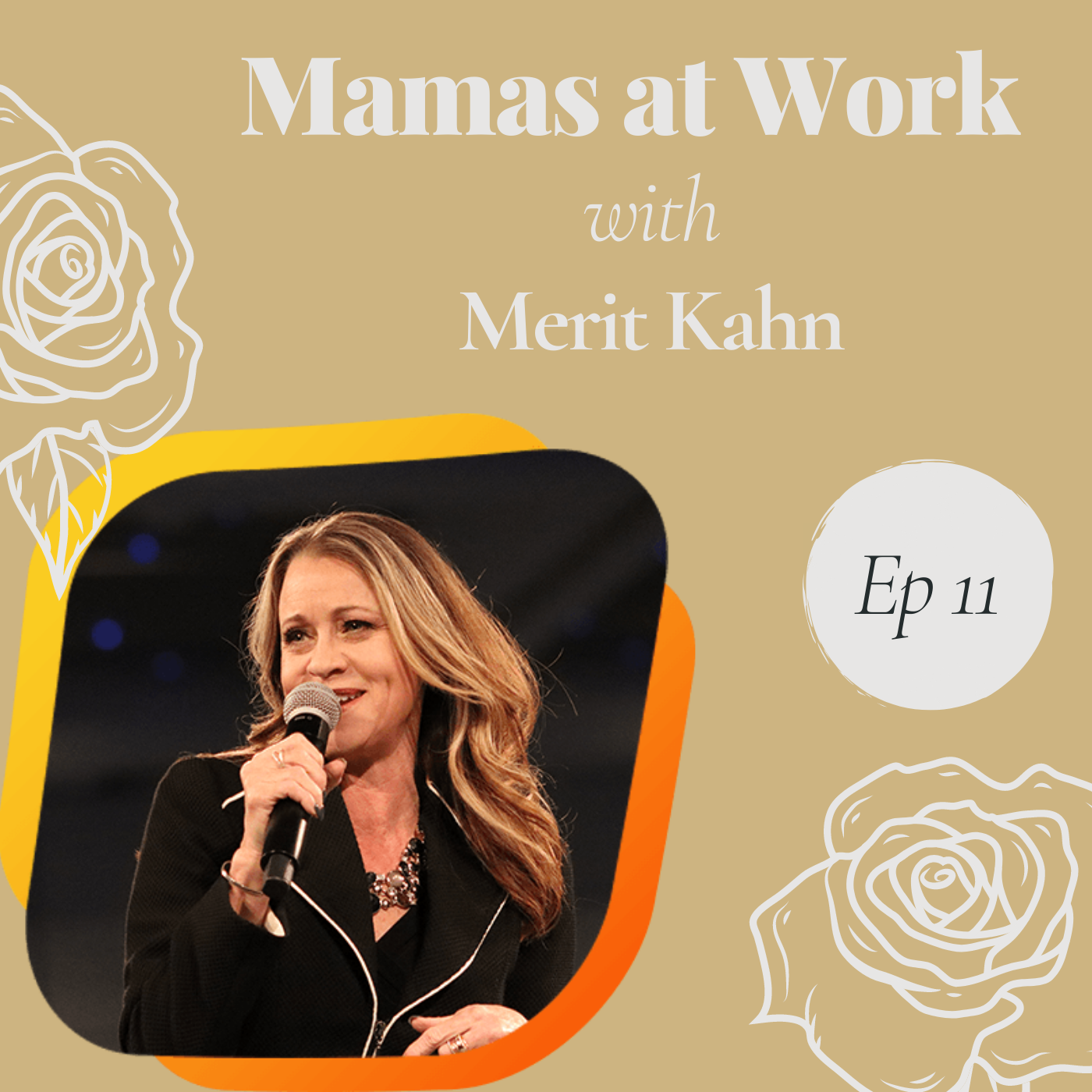 Thank you so much to Merit Kahn for coming on to have this conversation! 
This woman has such a beautiful soul and is so committed to helping people through comedy. She found that she could really see her life and even some tragedies through a comic lens, and it is the best therapy session ever! Besides all that she is a kick-ass sales coach!
I hope you enjoy this episode as much as I did, and I am so excited for you to learn more about Merit!
Find her here:
And as always, check out my Facebook Group for the Mamas at Work Podcast.
Please reach out to me on Facebook or Instagram, or email me at mamasatwork.hr@gmail.com if you want to be a guest!
____________________________________________________________________
Piano Rock Instrumental by Hyde - Free Instrumentals https://soundcloud.com/davidhydemusic​
Creative Commons — Attribution 3.0 Unported— CC BY 3.0 
Free Download / Stream: https://bit.ly/PianoRockInstrumental​
Music promoted by Audio Library https://youtu.be/AlAxo66T11w
____________________________________________________________________