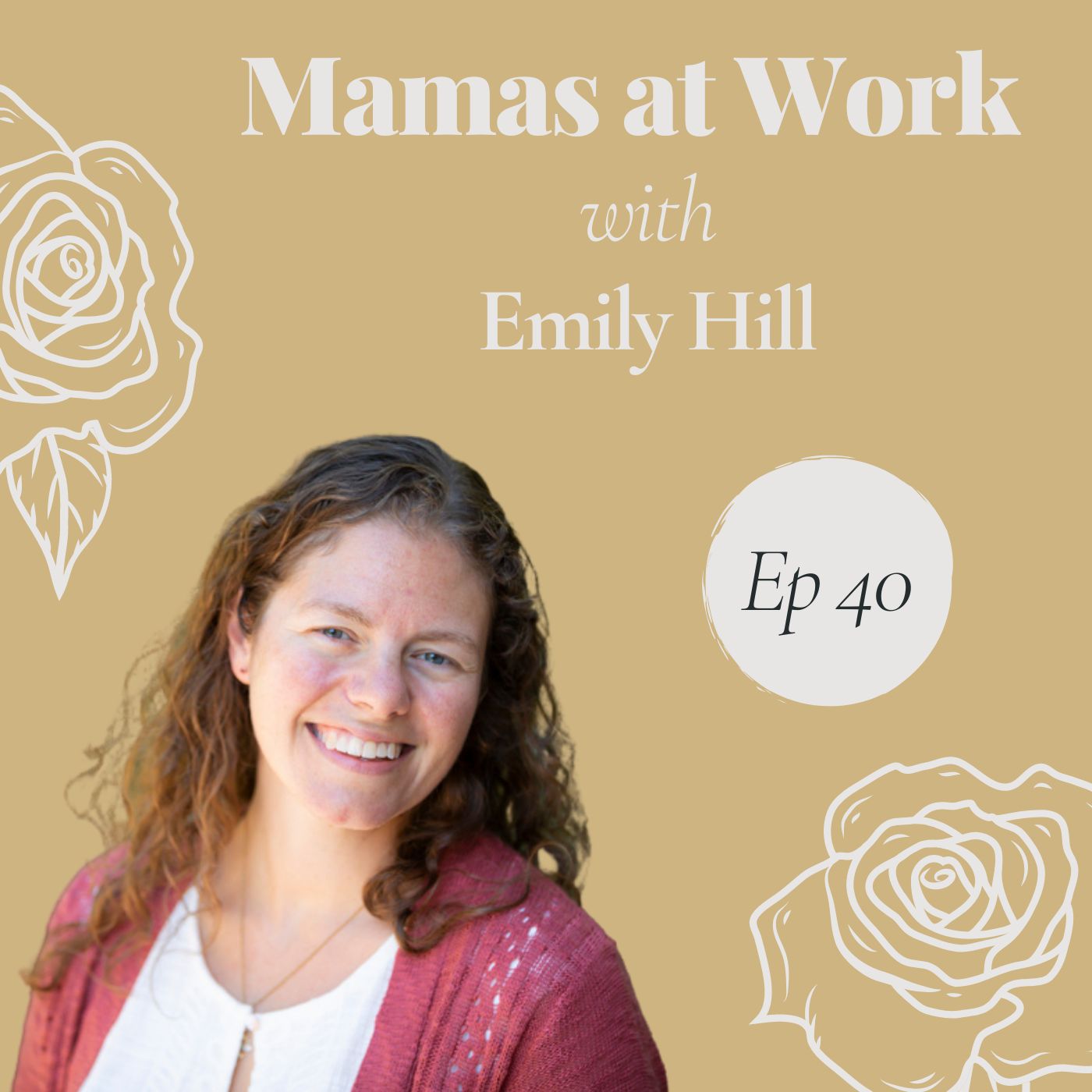 My guest today is Emily Hill, an absolutely fascinating Mama, and one of the most joyful people I have had the honor of interviewing on this show.
Dr. Emily is an educator, self-taught coder, & mom of 4 (soon to be 5). Balancing work & family life is an ongoing challenge! In her work life, Dr. Emily has taught problem solving & coding skills to college students for over 10 years as a tenured professor, and now she is sharing these valuable skills more broadly as the founder of the Joy of Coding Academy. Her top students have landed 6 figure developer jobs at Amazon, Chase, and numerous Tech Startups. She continues to serve software engineering education through her software company, TechJoy.
If you want to see what she is up to or get in touch, follow these links;
And as always, check out my Facebook Group for the Mamas at Work Podcast.
Please reach out to me on Facebook or Instagram, or email me at mamasatwork.hr@gmail.com if you want to be a guest!
---
Piano Rock Instrumental by Hyde - Free Instrumentals https://soundcloud.com/davidhydemusic​
Creative Commons — Attribution 3.0 Unported— CC BY 3.0 
Free Download / Stream: https://bit.ly/PianoRockInstrumental​
Music promoted by Audio Library https://youtu.be/AlAxo66T11w
---